Get involved
If you are someone with direct experience of the immigration and asylum system, and you want to speak out and campaign for change, get in touch. We'll put you in touch with one of our Organisers, or with a similar group in your area.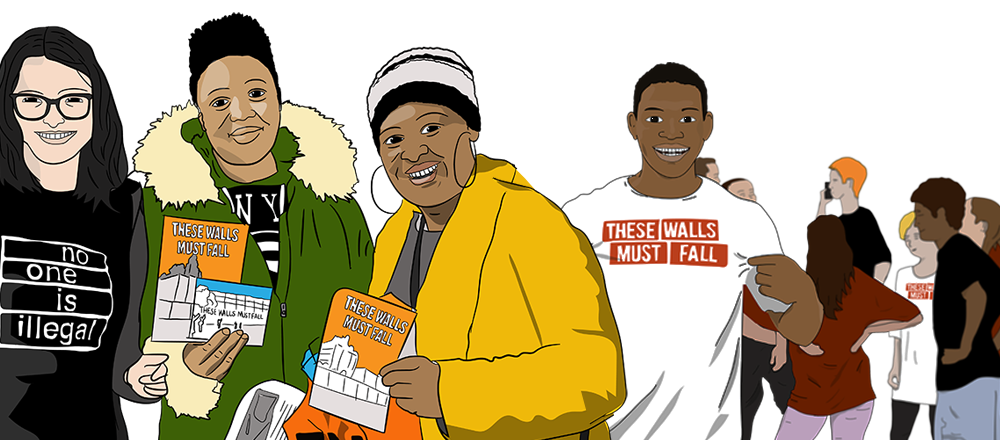 Together we are stronger
If you do not have direct experience of the immigration system, the movement needs you too. The hostile environment is a system that brings the border deep into our communities and our lives. It seeks to divide us, to demonise, criminalise and exclude migrants from society. It's a racist system, it affects us all, and we all have a responsibility to resist. We need solidarity and support from across all communities.
Solidarity Knows No Borders
We are part of the Solidarity Knows No Borders network, a community of migrant organisations, groups and individuals across Britain, working in solidarity, to end hostility and racism against migrants and refugees. Together we are demanding dignity and justice for all.