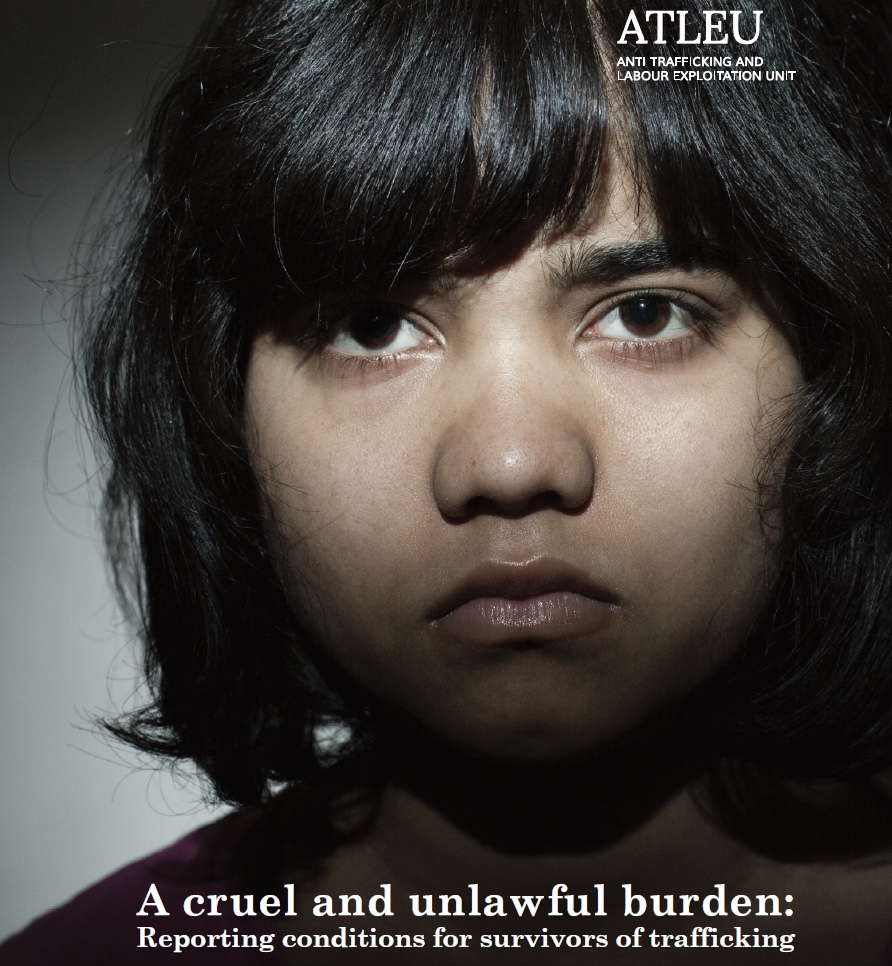 A new report by the Anti Trafficking and Labour Exploitation Unit, reveals how in-person immigration bail reporting directly threatens survivors' physical safety and sense of security. This important report is published just as the alarm has been raised about the further threats to survivors' safety with Priti Patel's so-called New Plan for Immigration.
Immigration bail reporting is a major and growing concern for people in the immigration and asylum system. The requirement to report every week or month to sign at a Home Office immigration reporting centre is not new, and has affected many people over the years. Some members of local These Walls Must Fall groups have been forced to sign every week for 10, 12, 15 years or more. But five years ago the government passed a law that meant everyone who has not yet had a decision on their immigration or asylum application will be on Immigration Bail, and is expected to have reporting conditions to comply with. That's why reporting has emerged as a local campaign prioirity in many areas – look out for calls-to-action soon.
Immigration reporting especially impacts on survivors of trafficking and modern day slavery. The research by ATLEU found that in-person bail reporting causes significant harm and danger to survivors by:
Exposing them to the risk of being re-victimised and re-trafficked by making them report at a regular place and time. One survivor, Thanh, was re-trafficked into forced exploitation from outside the reporting centre.
Increasing their dread of being detained. This fear is powerful and difficult to reduce. Many survivors experience trauma and suffer from PTSD. Those who have not regularised their imigration status have an enduring and constant fear of being detained and deported when reporting.
Forcing them to face intimidating and aggressive behaviour from Home Office staff: One survivor disclosed she had experienced racism, verbal aggression and inappropriate behaviour during her screening interview which triggered a psychotic episode.
This new report shows that, even before the pandemic, in-person reporting was causing significant harm to vulnerable survivors. This damage will only increase if the proposed changes to the immigration system are implemented, making it more difficult for survivors to access the help they need to escape exploitation.
Given the mental and economic toll it takes on people who are already vulnerable, ATLEU, and other agencies that work with survivors, are calling for the immediate and permanent suspension of reporting in person.

Anti Trafficking and Labour Exploitation Unit